Experience the Joy of a Beautiful Smile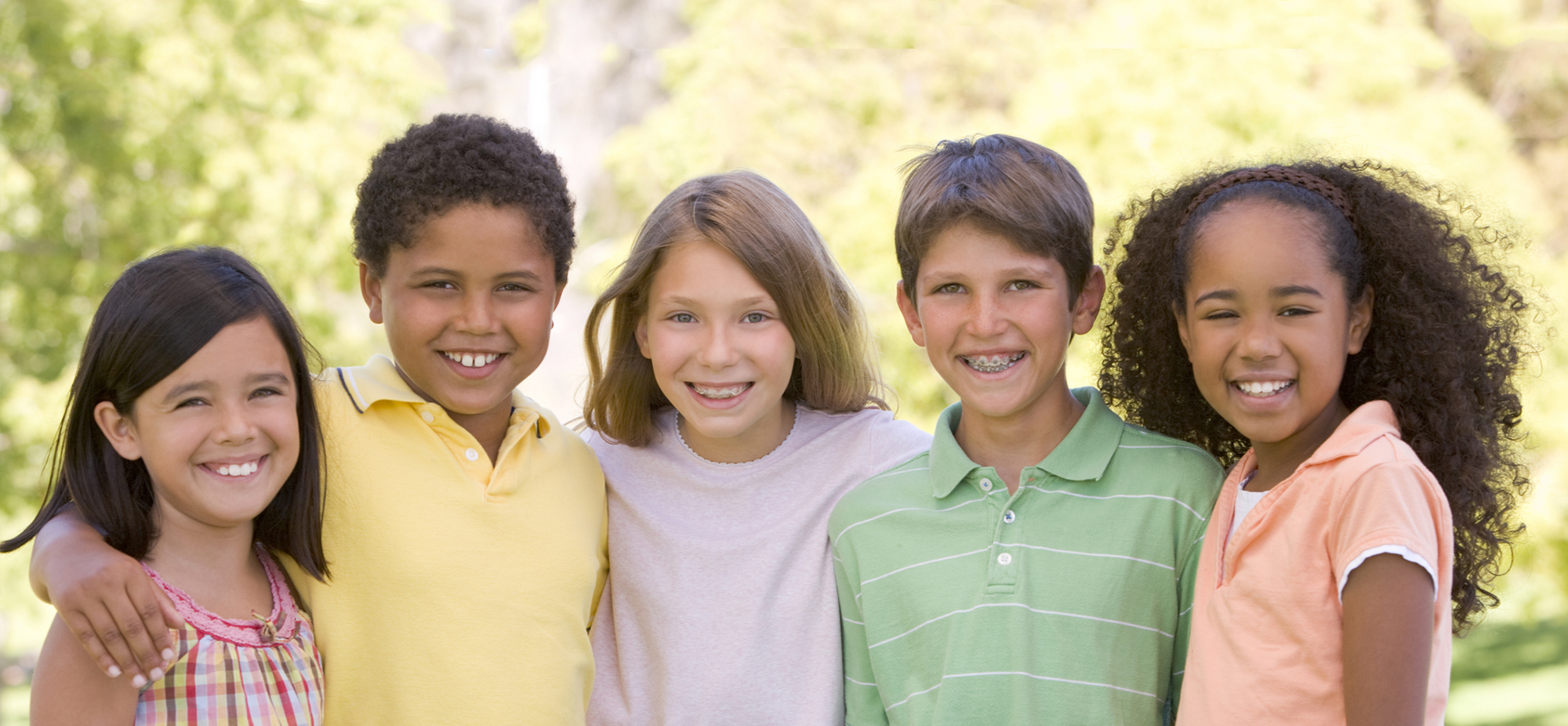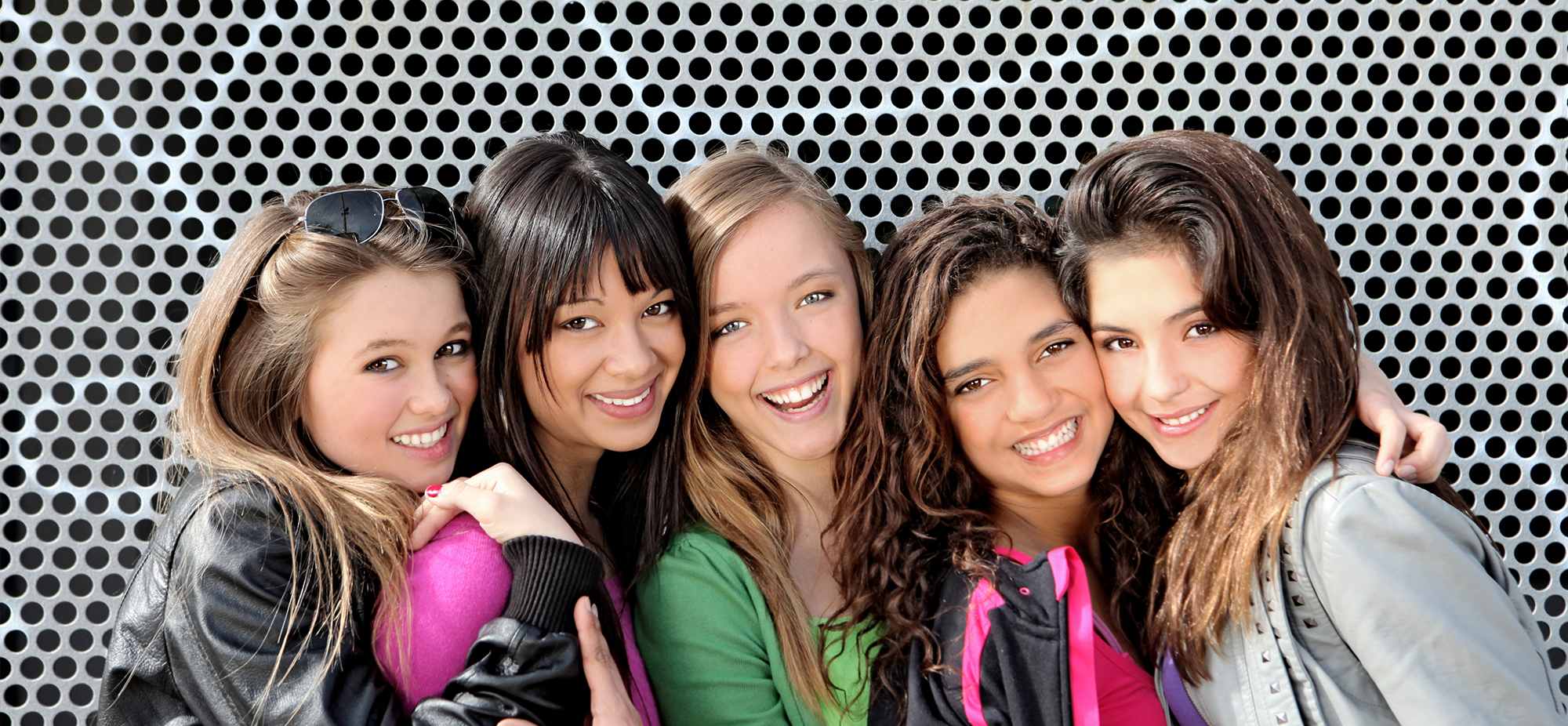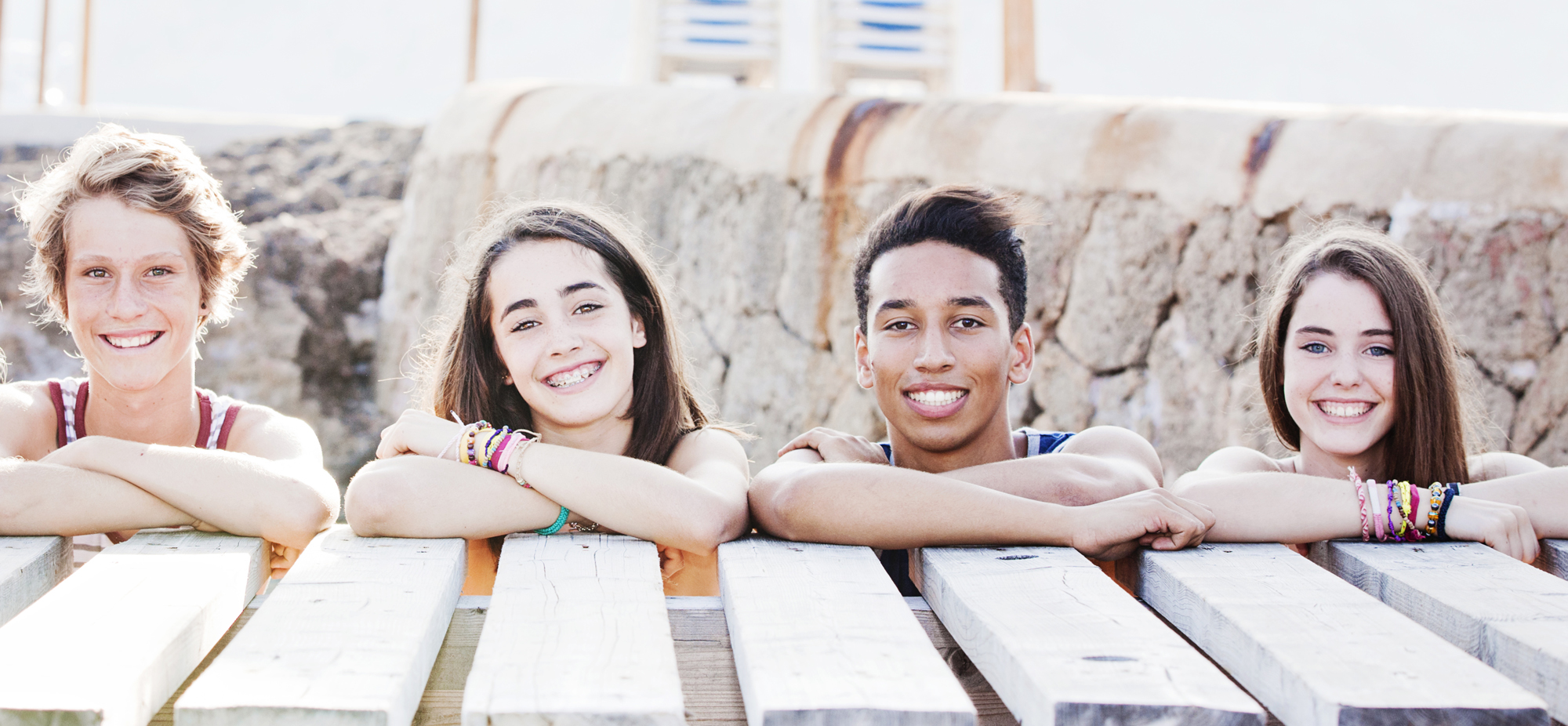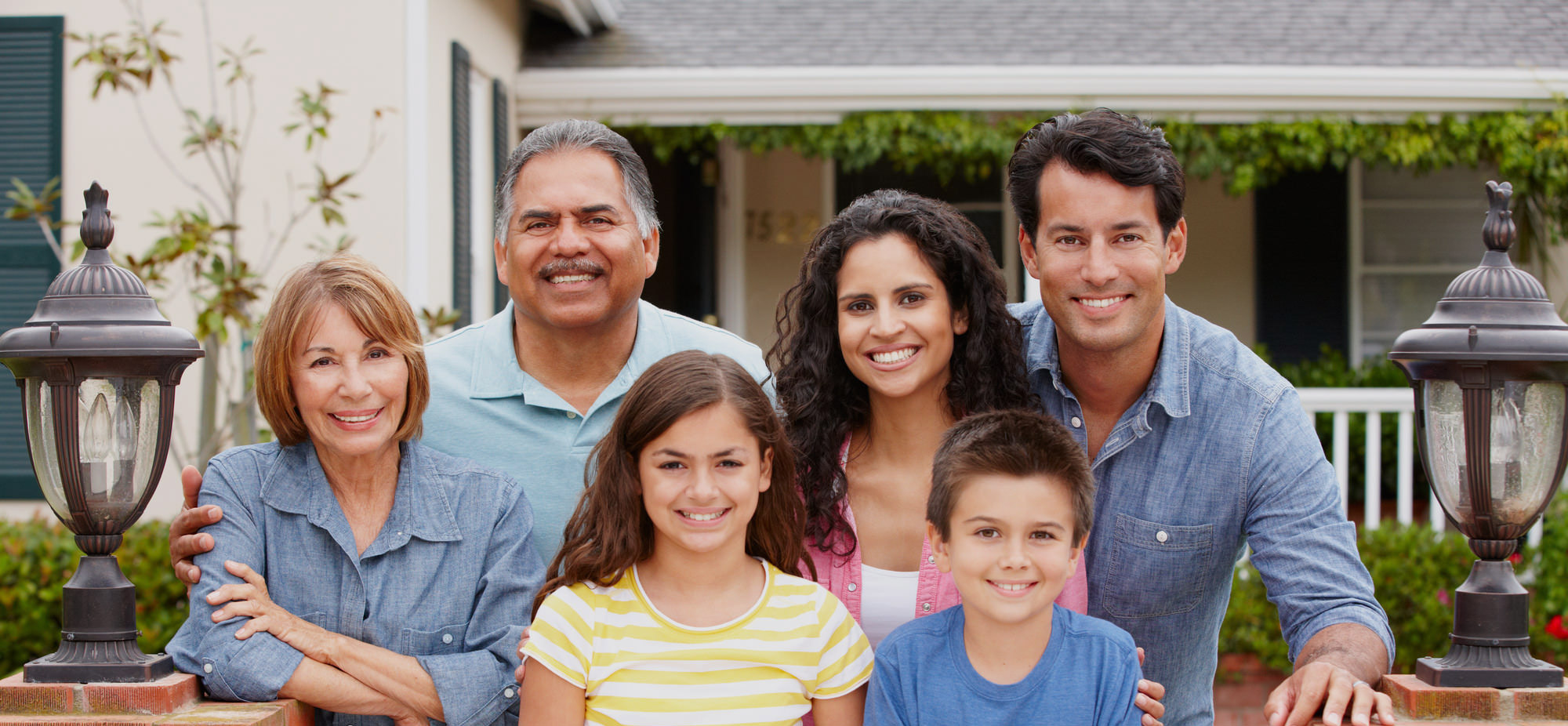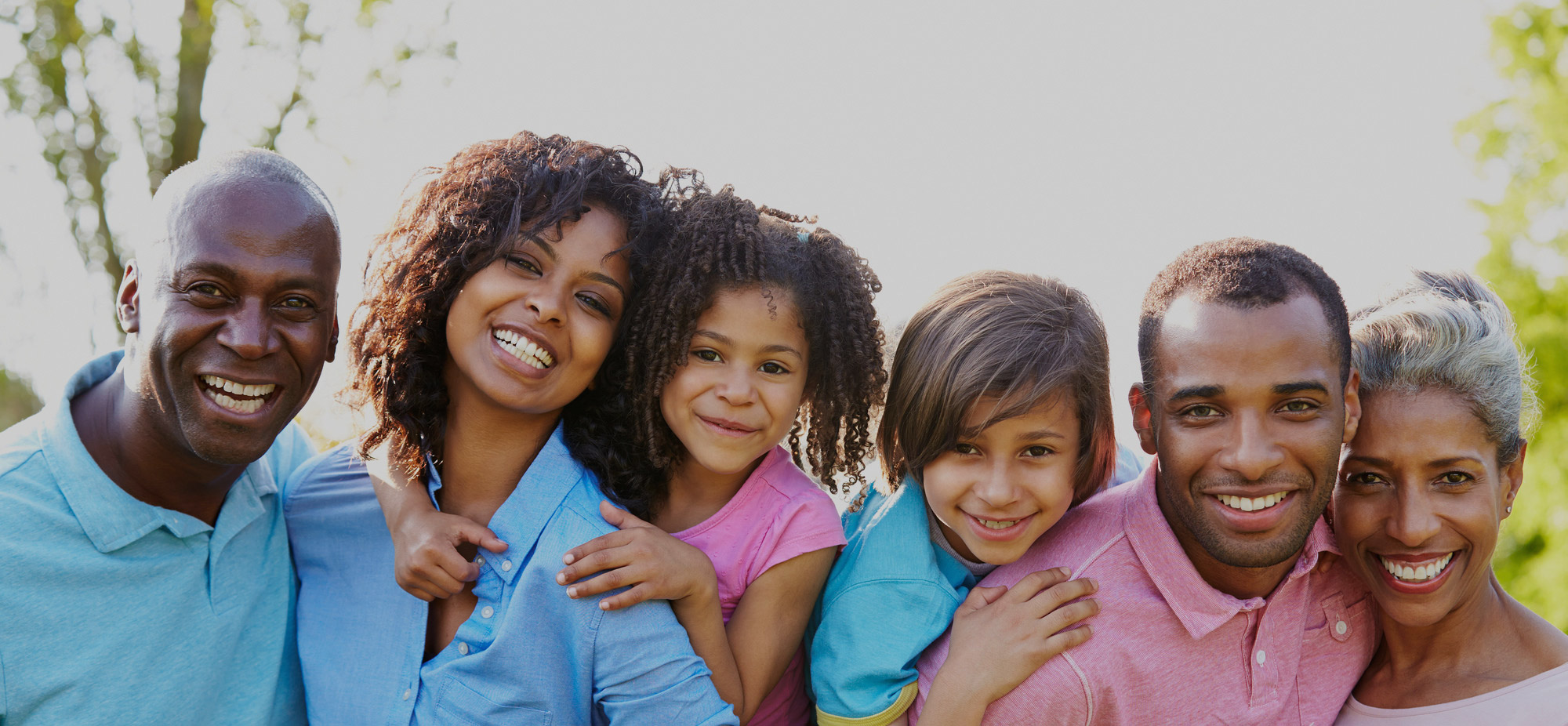 Welcome to Jacksonville Orthodontics
At Orrin D. Mitchell, DDS, you're number one. That's why my team and I have equipped our practice with leading-edge technology to provide you with the most advanced, gentle orthodontic experience of your life.
Whether you are an adult, a teenager, or a child, you can safely obtain a more beautiful smile with:
Simply put, at Orrin D. Mitchell, DDS, we're able to provide the full spectrum of advanced orthodontic care under one roof.
To schedule a complimentary consultation, please feel free to contact our Jacksonville, FL office, located in the Edgewood community. Ours is a friendly orthodontic practice dedicated to quality, caring, comfort, and most important, you!
I absolutely love my orthodontic office. Between the doctor and staff members, they are all so sweet and welcoming. Dr. Mitchell's office is great for oral appliances and braces. I have been part of this office since late 2016 and have no complaints. If you need braces, call Dr. Mitchell!
~ Crystalyn
Thank you for this dramatic change in my life. Now I'm able to laugh and show my teeth and smile and see them shine. I'm in my teen years and this is now the time for joyful and exciting days. So thanks for a memorable smile.
~ Tia
My experience in your office was great. You and your assistants made what sounded like a painful experience very easy. Thank you so much for helping me to get the smile that I have always wanted. I am very satisfied.
~ Elayna G.